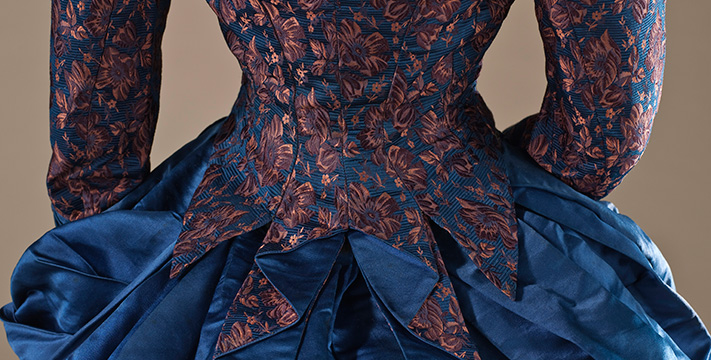 When entering the exhibition you are presented with a very dark atmosphere apart from a subtle subdued lighting shone only upon the garments, bringing out the beautiful details and textures as well as the surprisingly vibrant colours of these historic well kept costumes. The space of the actual exhibition is a little maze like and seems quite spacious, however this is probably due to the clever mirror placement (which allows us to view the garments at different angles) and curved glass cases giving a very modern and presentable appearance.
The garments are displayed throughout two floors starting from the 1700's to 1915, hanging from suspenders or placed onto clear white mannequins with added accessories shown on plinths or situated next to the costumes. There is a combination of both men and women shown together and separately, some of them even wearing wigs.


The exhibition also reveals the technical aspects of the garments, displaying notes for the dressmaking and tailoring techniques that were used, giving an interesting insight as to how the pieces were assembled. The details of the embellishment, fabrics and trimmings are annotated, projected next to the mannequins, printed on the glass cases and shown to us through computer screens, (I found this extremely helpful as some of the embellishment could be difficult to see) along with information on what was happening historically during that period of time. Undergarments which made up the different shapes of the dresses are placed next to the finished outfit, exhibiting how the forms were created through boning and padding.
Fashioning fashion is an exhibition which creates an understanding of how fashion and elegance has been changing and constructed in Europe for over two centuries. I thought that the exhibition was a wonderfully arranged insight into the world of historic costume, and how the focus on the quality of silhouettes, shapes, fabrics and embellishment was so important compared to how quick and easy garments are created -and thrown away- in this modern day.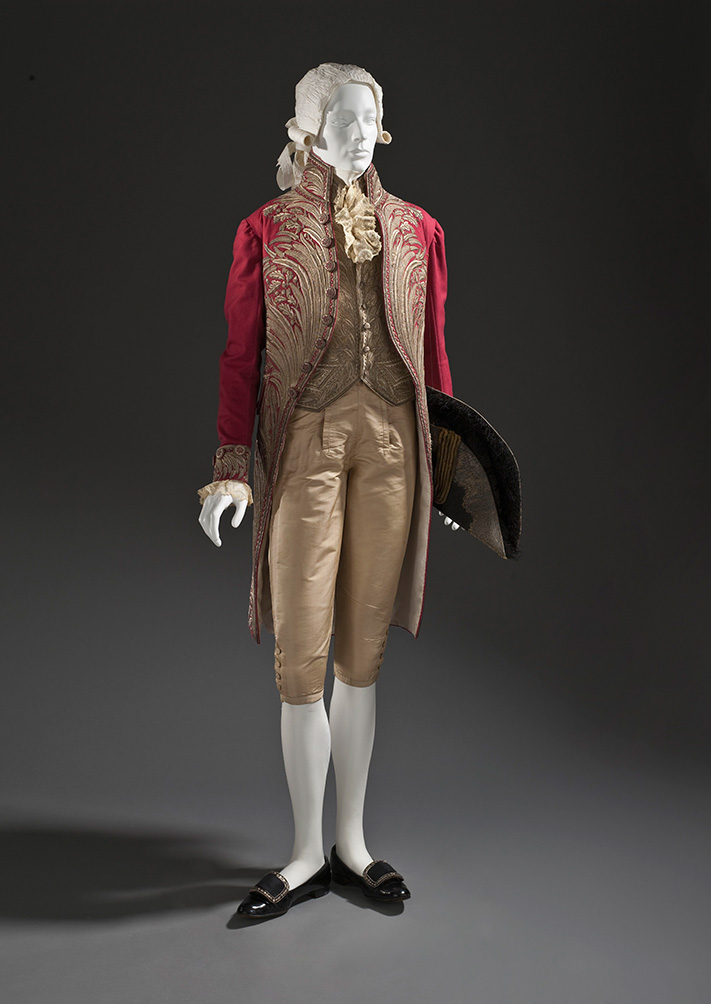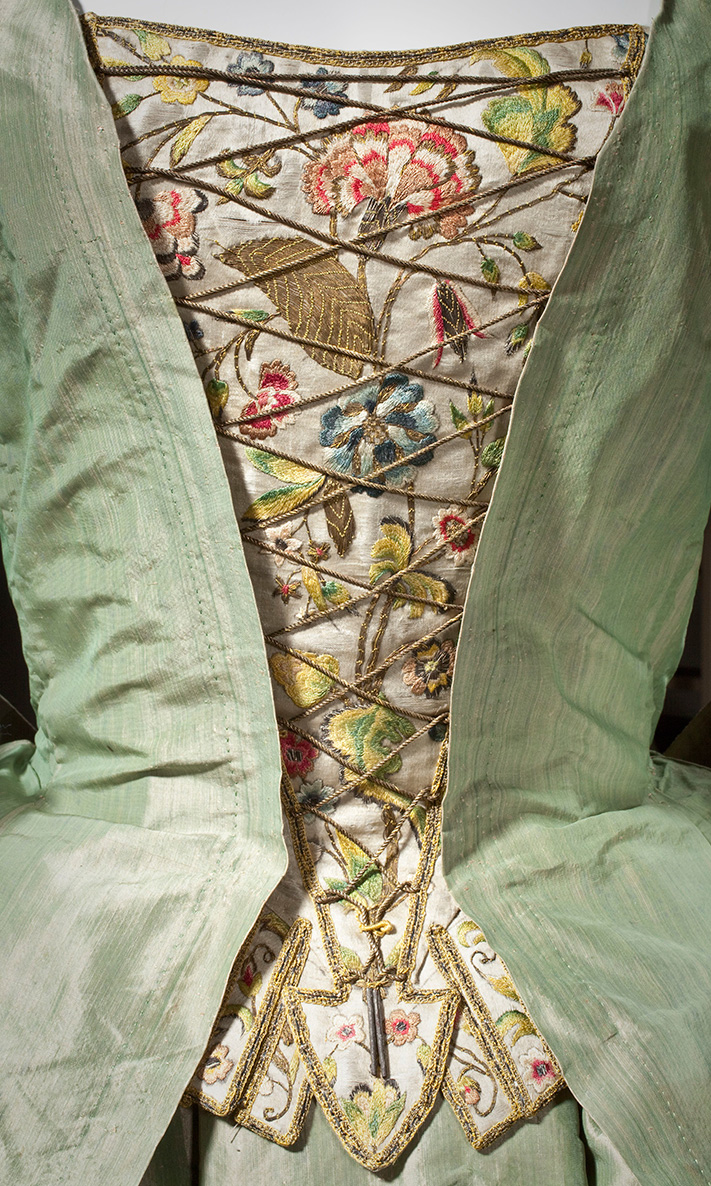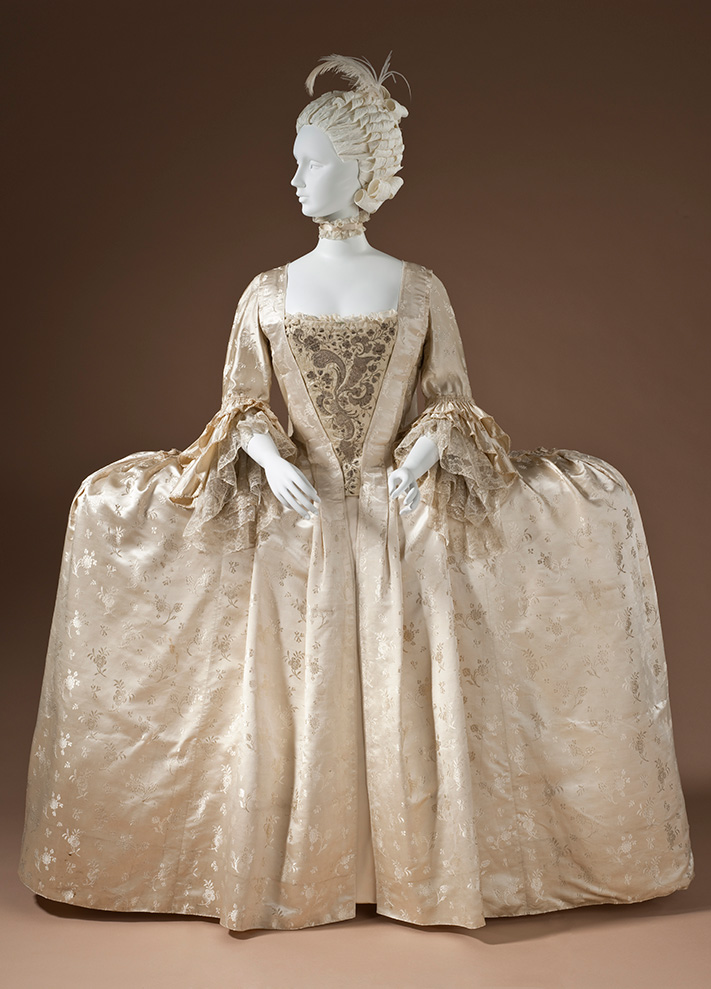 The Fashioning Fashion exhbition is currently being shown at Les Arts Decoratifs in Paris, France from 13th December 2012 - 14 April 2013.